An asset tracking solution, or asset management solution, combines hardware and software solutions to track an organization's physical assets.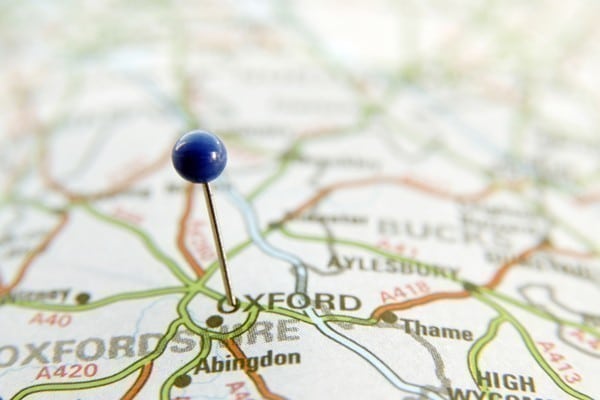 Thanks to improvements in telematics and fleet tracking systems with routing capabilities, managers may now develop new route optimization tactics efficiently and quickly.
In this guide, we'll break down the basics of route optimization for fleets; how they work, why they are beneficial, and how Zenduit's proprietary telematics technology can help you implement better route optimization for your business.
The best dispatching software for small businesses helps create order out of chaos in a field service management company. Depending on your requirements, there are several essential characteristics to consider when deciding which dispatching software to use.
Through its simple and centralized framework, telematics makes it easier for managers to have all the information they need at their fingertips, allowing them to make informed decisions that improve efficiency and save money.