"Assets" are critical to the operations of nearly every business; while some might have just a handful of assets,...
With so many options available, how do you choose the best one for your business? This post will explain fixed asset tracking and the software that supports it. We'll also identify key considerations when investing in asset tracking software.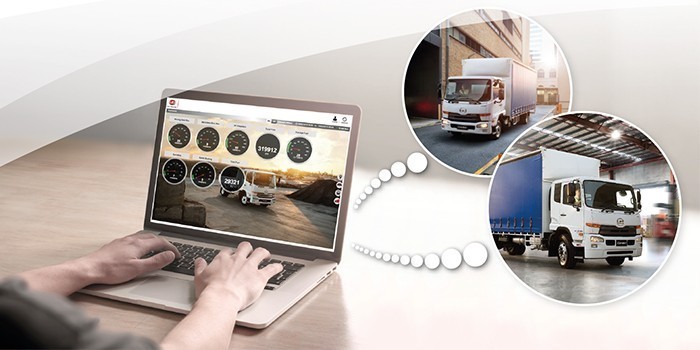 Through its simple and centralized framework, telematics makes it easier for managers to have all the information they need at their fingertips, allowing them to make informed decisions that improve efficiency and save money.
Asset trackers give companies valuable insight into the availability, location and usage of corporate assets. But what exactly is asset tracking? What are the core features that make asset trackers effective? We'll explore those questions and more in this post.