Saving money is on every business' docket this year. Resellers need to work harder to ensure they provide clients the...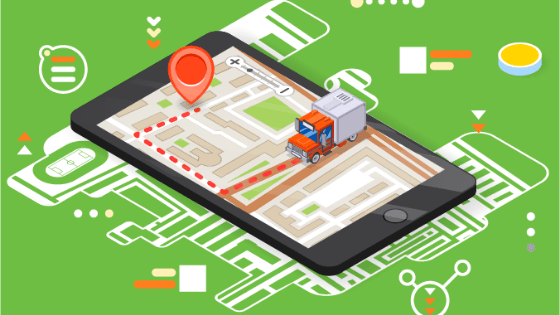 The more data that a business can gather about their assets, the better. This is especially true for businesses in...
What Asset Trackers Fleets Should Be Considering Fleets are evolving with the growing demands of the world economy. To meet demands, fleets primarily approach telematics to improve their performance in efficiency, safety, and maintenance management. In...