ZenduCAM Z6 Dash Camera
Protect Your Fleet
The ZenduCAM Z6 dash camera is an innovative, dual-facing surveillance solution that allows for live video streaming, accident retrieval, and distracted driving detection. It provides real-time visibility and valuable insights into overall fleet performance, helping managers increase safety and savings. Custom dashboards and reports are available for managers to monitor the GPS location and driving behaviour of groups or single vehicles. With complete and extensive integration with Geotab, it's a fleet solution that will set you apart from your competitors.
Bleeding Edge Hardware
The ZenduCAM Z6 offers best-in-class features at an affordable price. With multiple cameras and sensors built into a single unit, the Z6 offers a big feature-set in a small package.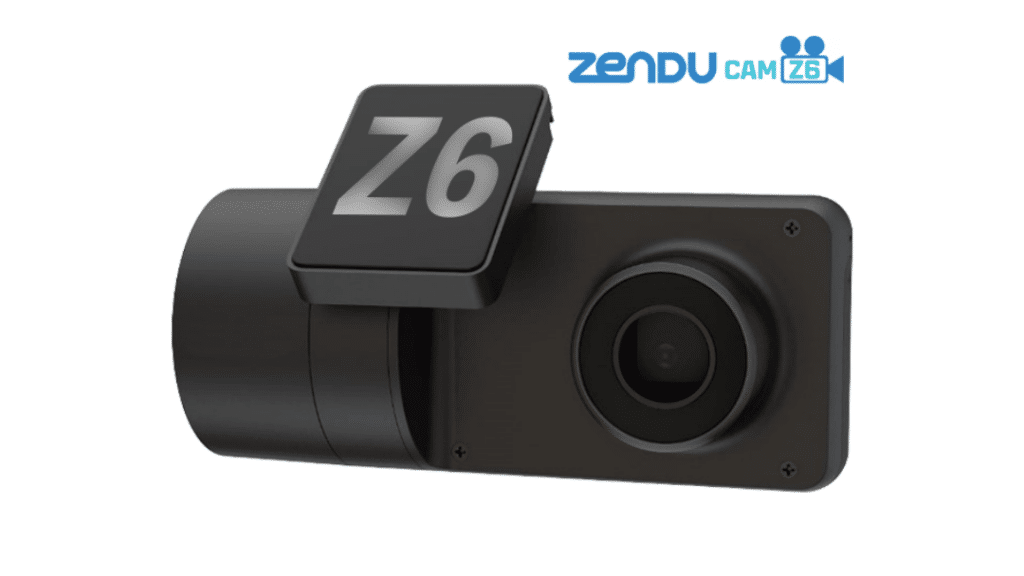 High Quality Cameras
The Z6 features a 1080p HD road-facing camera with an adjustable, 140 degree wide-angle lens. The driver-facing cameras are a 720p HD lens with an IR camera for night vision, so your drivers are always safe.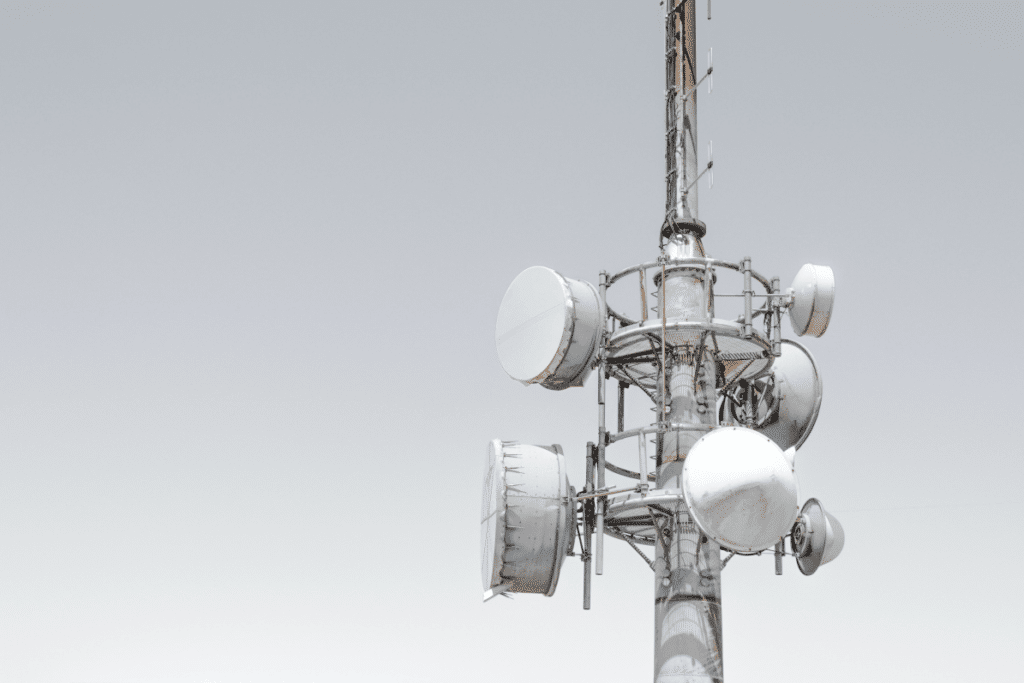 Connectivity Built In
Always stay connected with 3G/4G connectivity, embedded GPS, and built-in WiFi hotspot to connect to other IOT devices.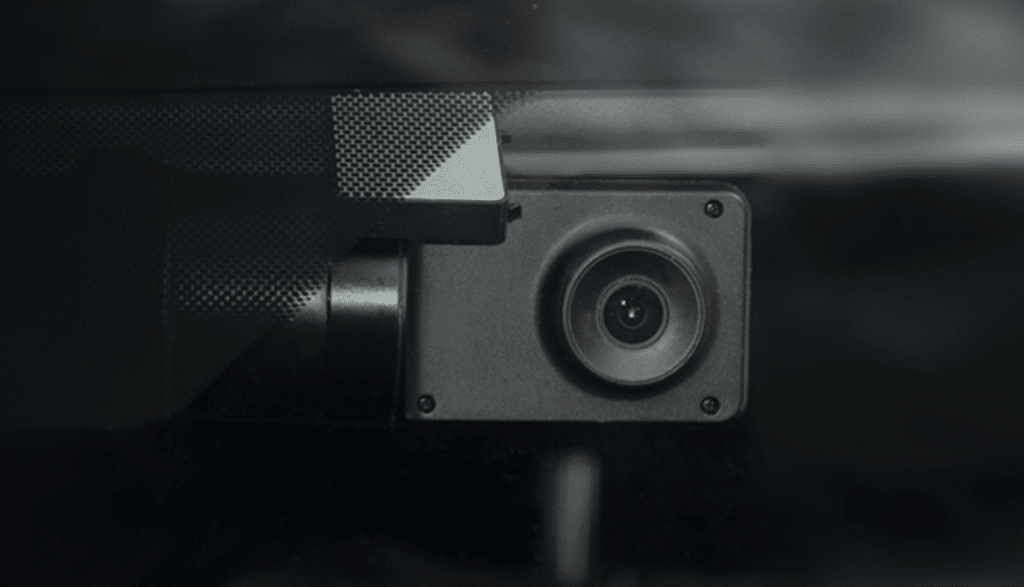 Always Online
The Z6 has an internal battery so footage can be recorded while the vehicle is parked. It is also highly resistant to heat and cold, so it will work in any condition.
Driver Safety
The built-in screen and speaker systems lets the Z6 alert your drivers and provide coaching. The SOS button will alert the fleet manager and save the last minute of video in the event of an accident.
Software That Maximizes Safety and Convenience
With the ZenduCAM software available on desktop, tablet, and mobile devices, you can access your Z6 dashboard camera from anywhere. Our secure cloud dashboard has an up-time of 99.999% so you'll always be up to date with live fleet metrics. View trip history, driving violations, and get access to auditing tools, in addition to the features below.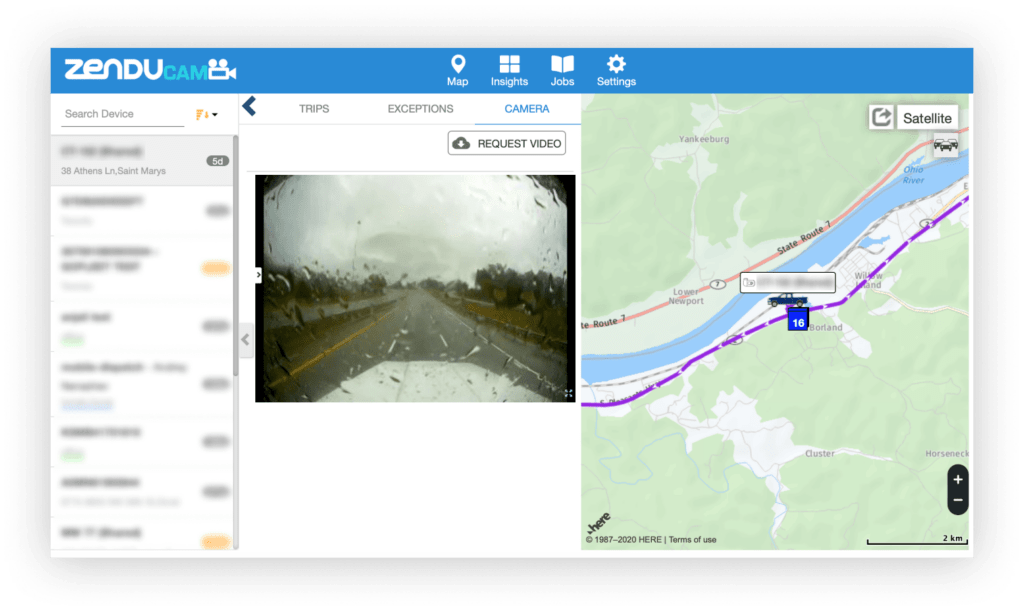 Live Video and Location
View live feeds from the Z6's screen, or remotely on any device using the ZenduCAM software. View the vehicle's position in real-time thanks to the built-in GPS.
Review Violations
The Z6 will automatically record and save the footage of any driving violations you select such as speeding, harsh cornering, harsh acceleration, etc.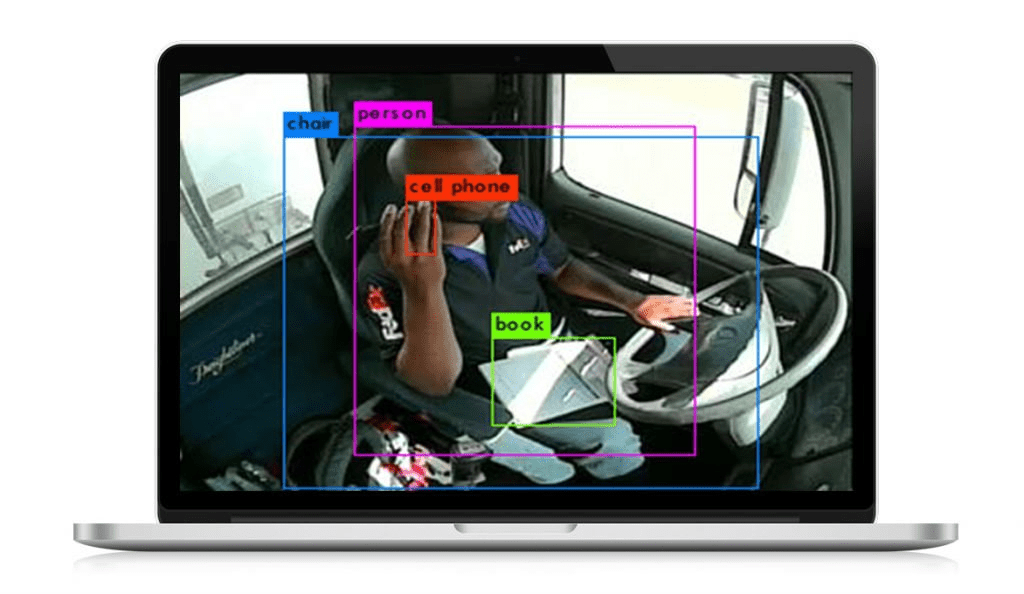 Driver Distraction
Zenduit ProDriver assists drivers in real-time with audio and visual feedback. Our AI and facial recognition algorithms detect distractions, drowsiness, and other causes of unsafe driving.