Electric Vehicles Articles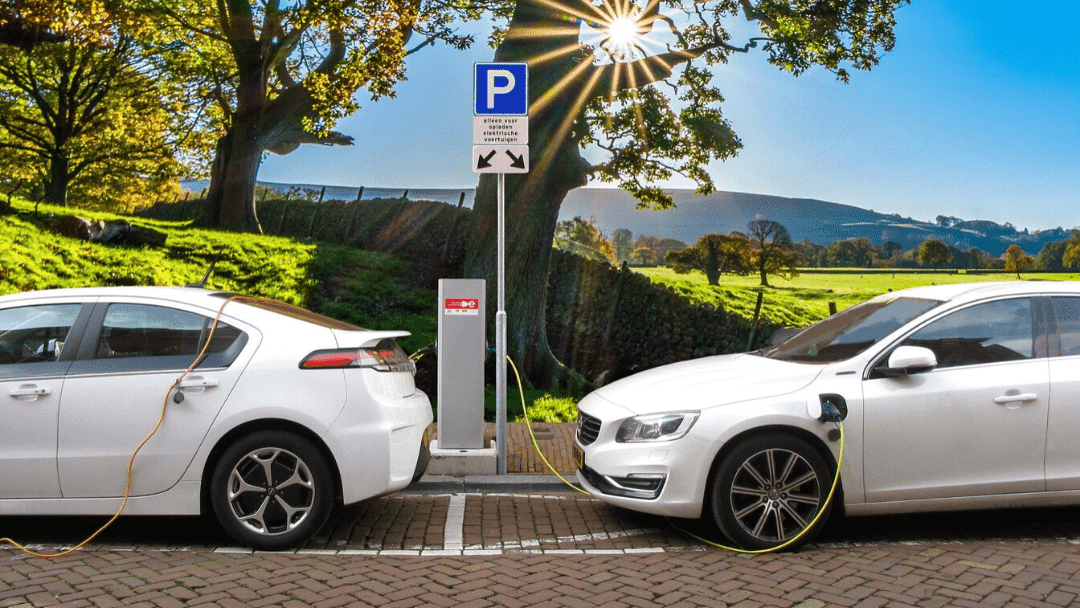 Over time electric vehicles (EVs) have grown incredibly in popularity. Not only do these innovative forms of...
From accident prevention to correcting driver behaviour in real time, it seems there's nothing a commercial dash cam can't do for your fleet. But which device is the best option for you? As it turns out, the answer doesn't depend simply on the hardware's...