Electric Vehicles Articles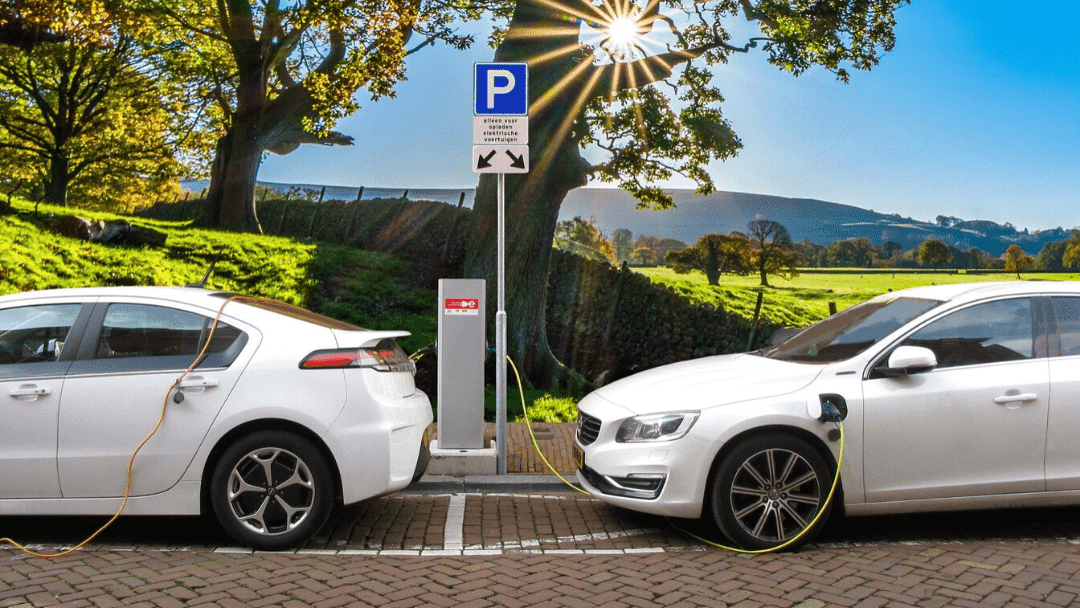 Over time electric vehicles (EVs) have grown incredibly in popularity. Not only do these innovative forms of...
The global pandemic has severely affected the economy and businesses, including fleets who are still being encouraged to take precautions and reduce social interactions. When it comes to fleets and carsharing, keyless entry via IOX solutions can make it possible for...