Electric Vehicles Articles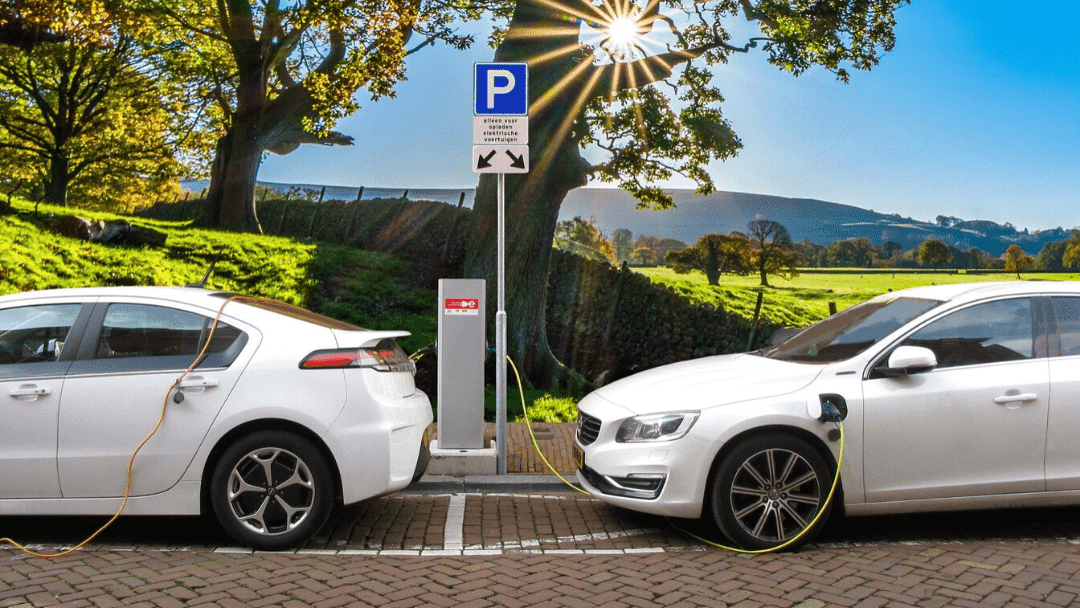 Over time electric vehicles (EVs) have grown incredibly in popularity. Not only do these innovative forms of...
According to experts, public transit ridership has declined over the past five years. In an effort to increase ridership, several systems have opted to rebuild their transit and bus route networks. The challenge, of course, is that many of those route networks have...