Electric Vehicles Articles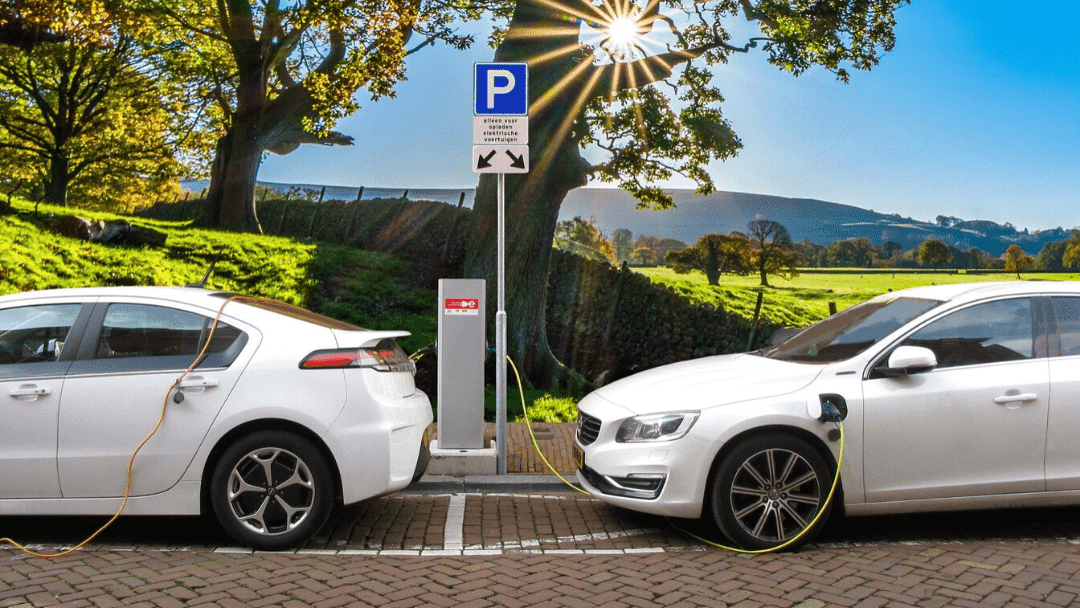 Over time electric vehicles (EVs) have grown incredibly in popularity. Not only do these innovative forms of...
Mississauga, ON – June 30, 2022 – Hello Everyone, This month ZenduIT has announced updates for its ZenduiT ZenduCAM, ZenduONE Platform, ZenduWork, ZenduForms, and ZenduMAps solution. These updates improve the overall solution experience for the user and add multiple...