Electric Vehicles Articles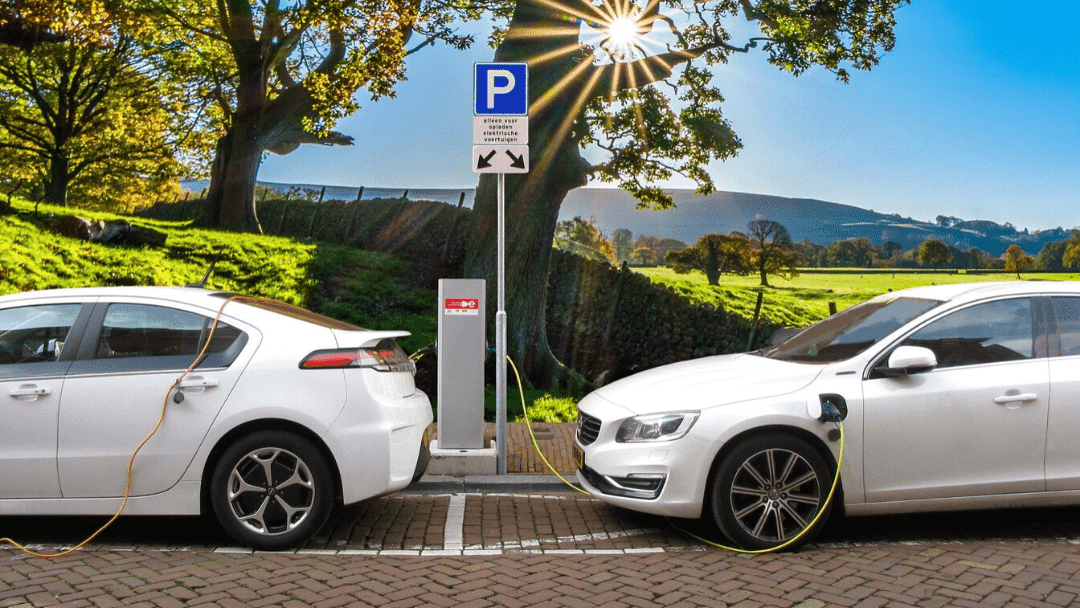 Over time electric vehicles (EVs) have grown incredibly in popularity. Not only do these innovative forms of...
Asset trackers give companies valuable insight into the availability, location and usage of corporate assets. But what exactly is asset tracking? What are the core features that make asset trackers effective? We'll explore those questions and more in this post.