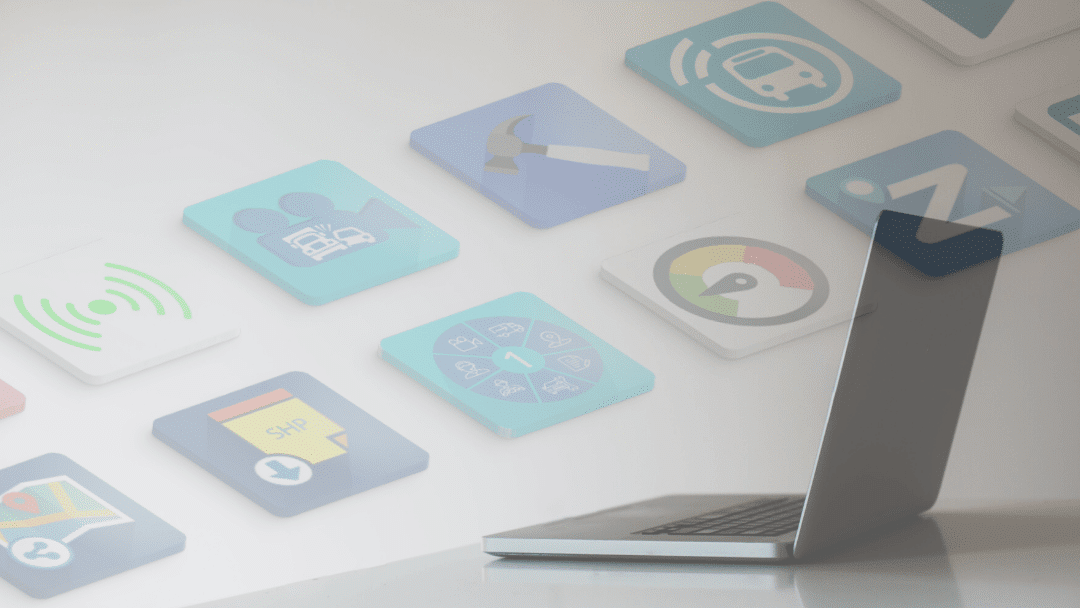 In the past, businesses have found that they see great success when all of their applications and software solutions...
Currently, the telematics industry appears to be an ever-evolving industry that not every business is aware of. Simply...
Asset trackers give companies valuable insight into the availability, location and usage of corporate assets. But what exactly is asset tracking? What are the core features that make asset trackers effective? We'll explore those questions and more in this post.