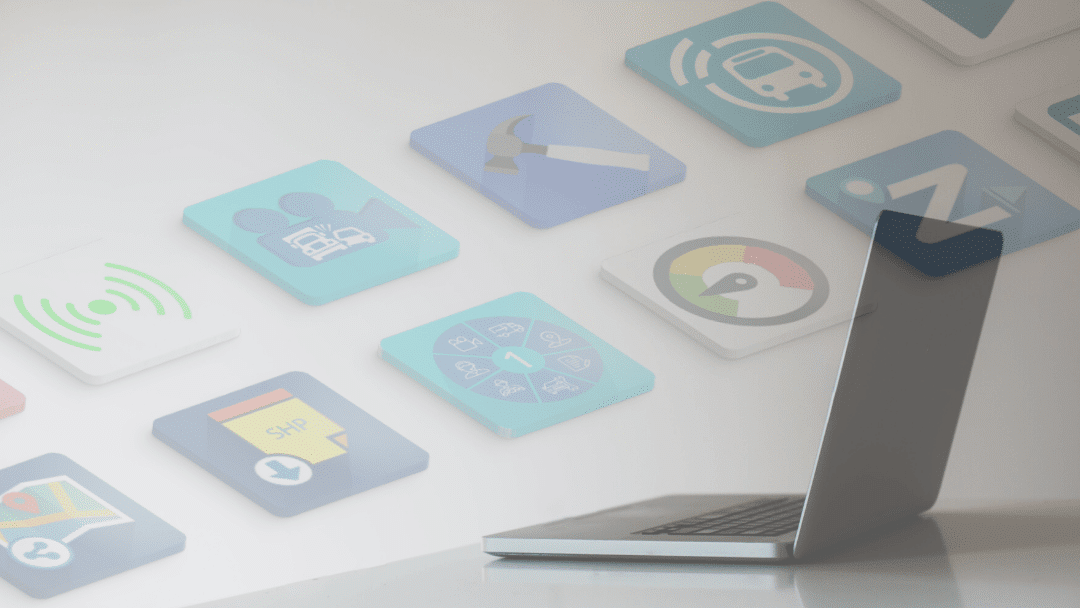 In the past, businesses have found that they see great success when all of their applications and software solutions...
Currently, the telematics industry appears to be an ever-evolving industry that not every business is aware of. Simply...
How Predictive Maintenance Can Be More Cost Effective Than Preventive Maintenance Fleets are entering a time where efficiency is rewarded heavily and the faster processes take place, the more the fleets benefit. But in the race of making processes efficient and...