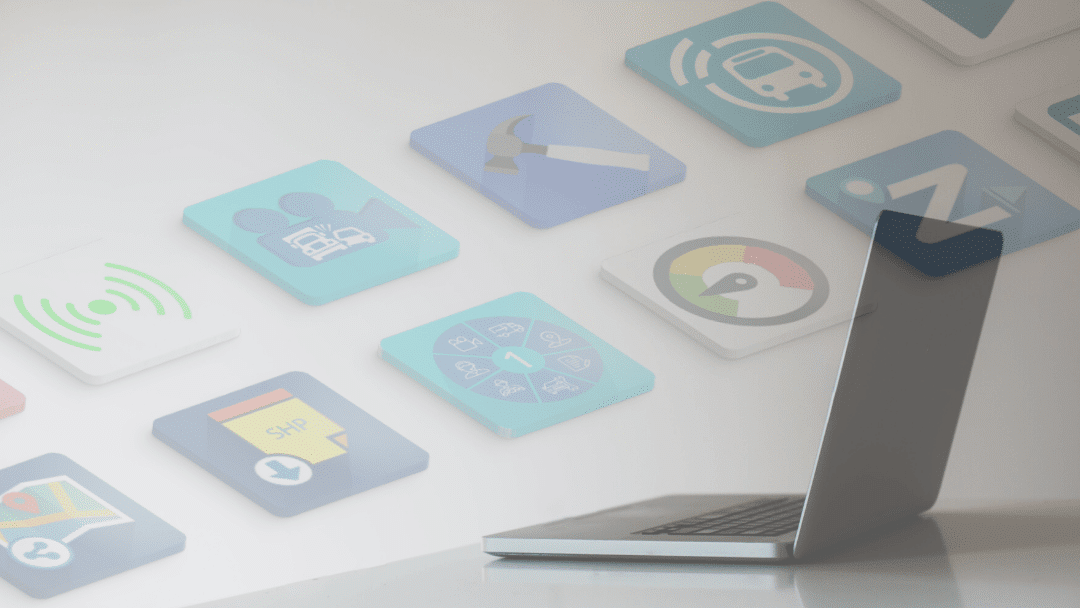 In the past, businesses have found that they see great success when all of their applications and software solutions...
Currently, the telematics industry appears to be an ever-evolving industry that not every business is aware of. Simply...
From accident prevention to correcting driver behaviour in real time, it seems there's nothing a commercial dash cam can't do for your fleet. But which device is the best option for you? As it turns out, the answer doesn't depend simply on the hardware's...