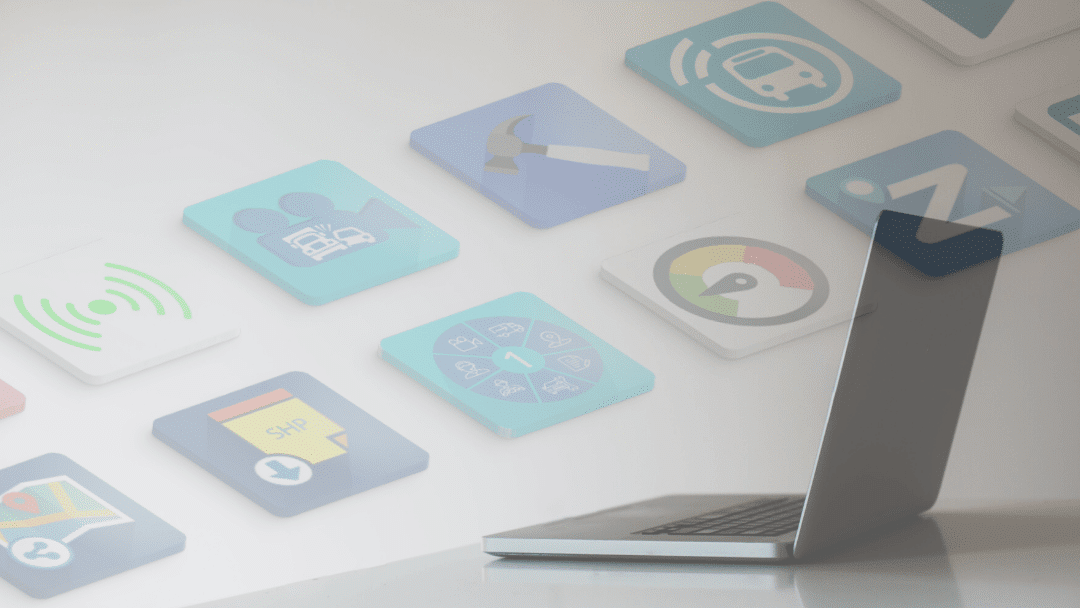 In the past, businesses have found that they see great success when all of their applications and software solutions...
Currently, the telematics industry appears to be an ever-evolving industry that not every business is aware of. Simply...
The global pandemic has severely affected the economy and businesses, including fleets who are still being encouraged to take precautions and reduce social interactions. When it comes to fleets and carsharing, keyless entry via IOX solutions can make it possible for...