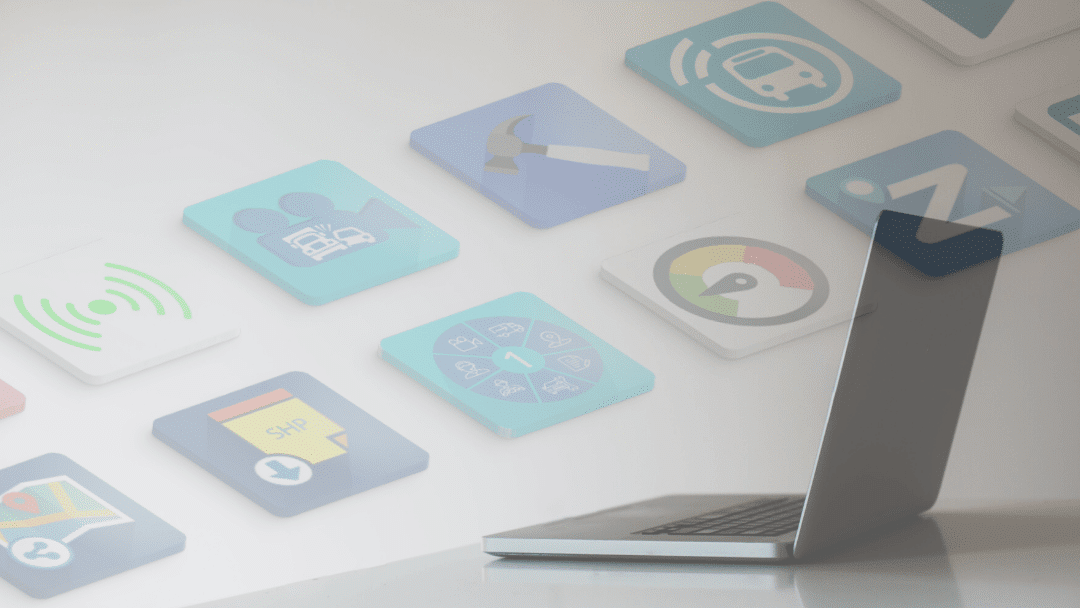 In the past, businesses have found that they see great success when all of their applications and software solutions...
Currently, the telematics industry appears to be an ever-evolving industry that not every business is aware of. Simply...
ZenduCAM has a new UI update which has several new features, devices, fixes and enhancements which will significantly boost customer experience while using the application.  Mississauga, ON — September 23, 2020 - ZenduIT, a leader in value-added telematics...