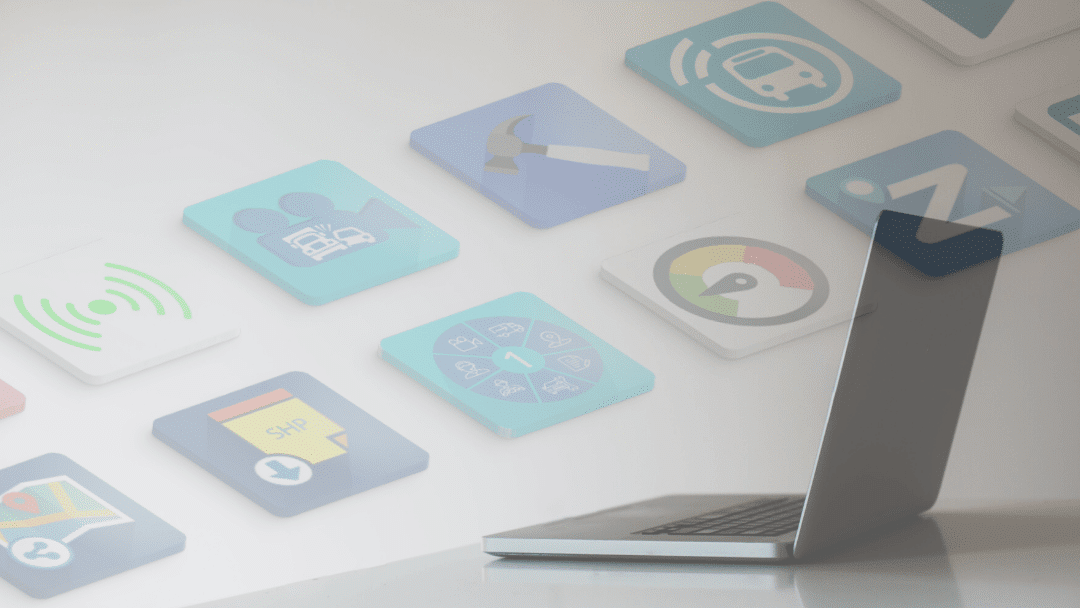 In the past, businesses have found that they see great success when all of their applications and software solutions...
Currently, the telematics industry appears to be an ever-evolving industry that not every business is aware of. Simply...
Mississauga, ON – June 30, 2022 – Hello Everyone, This month ZenduIT has announced updates for its ZenduiT ZenduCAM, ZenduONE Platform, ZenduWork, ZenduForms, and ZenduMAps solution. These updates improve the overall solution experience for the user and add multiple...