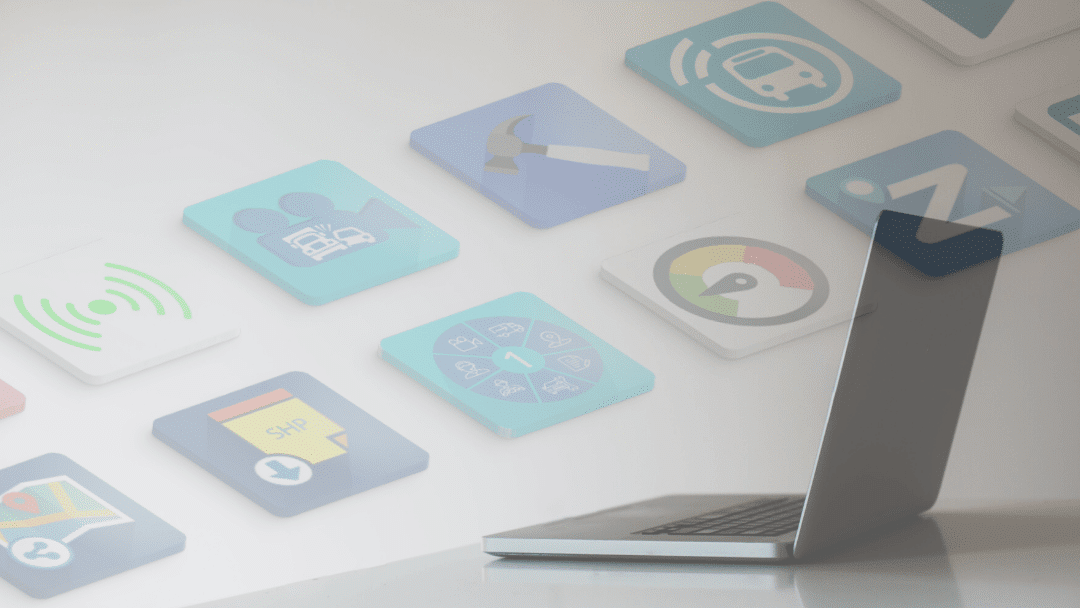 In the past, businesses have found that they see great success when all of their applications and software solutions...
Currently, the telematics industry appears to be an ever-evolving industry that not every business is aware of. Simply...
According to experts, public transit ridership has declined over the past five years. In an effort to increase ridership, several systems have opted to rebuild their transit and bus route networks. The challenge, of course, is that many of those route networks have...