New apps and features are being developed to improve fleet safety and solution usability.
Mississauga, ON – May 28, 2021 – This month, ZenduIT is releasing numerous updates for Bus ETA and ZenduOne. The changes to Bus ETA will include a new mobile application as well as an updated desktop UI, while ZenduOne's changes will include a new video review application.
Bus ETA
Bus ETA has been updated with various UI and functionality improvements. A new mobile application has also been released to allow users to login and view real time tracking of buses.
Coming Soon: Bus ETA Mobile Application
The new mobile application will allow users to receive real time notifications on the estimated bus arrival and departure times, allowing for efficient planning of routes.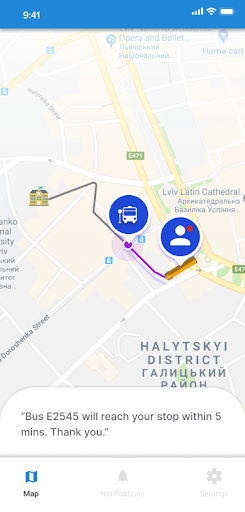 Coming Soon: UI and Functionality Improvements
The UI has been improved in order to offer users with a better user experience. The interface has been updated to be not just aesthetically pleasing, but allow for more intuitive navigation on both the browser and mobile application.
ZenduOne
The new Z1 mobile app will cater to all of ZenduIT's applications and provide one click access to all of the apps. 
Coming Soon: ZenduOne Mobile Application
The new Z1 mobile application will allow managers and drivers to log in and use various ZenduIT apps such as TimeCard to view reporting times, process payroll, and use the dashboard to see the driver safety score reporting.
Video Review
The new Video Review application available on ZenduOne will allow managers to coach rides along with their drivers to monitor the road ahead and capture footage of critical events, as well as vehicle data that shows real-world performance. 
Coming Soon: On-Demand Footage Capture
This feature will allow users to capture footage around an event's time and location within minutes. Managers can watch drivers and road-facing footage, determine whether drivers were distracted, overly tired or multitasking inappropriately, and exonerate drivers who are falsely accused of operating unsafely.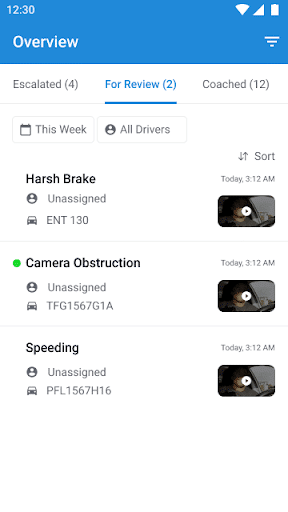 Managers can see a list of events where footage was captured and needs to be reviewed.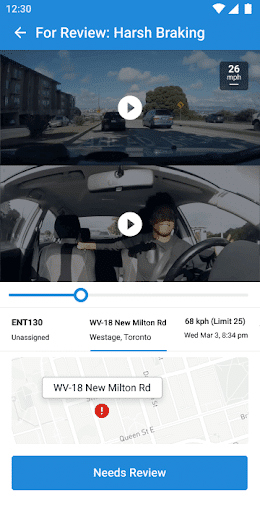 Managers can view the location of the incident, date and time of occurrence, and speed that the driver was travelling.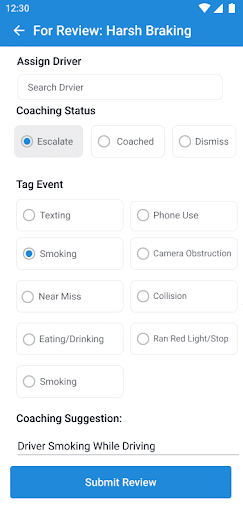 Events can be reviewed to determine the status and appropriate coaching that needs to be conducted to prevent similar occurrences in the future.
About ZenduIT
We develop intelligent fleet and field service solutions by leveraging our expertise in IoT software development, fleet management, and consulting to help our clients see measurable results. We focus on improving efficiency, profitability and overall success through the use of customizable telematics technology.
To learn more about ZenduIT's products or offerings, please visit: www.zenduit.com or call 1.855.936.3848