Mississauga, ON – September 30, 2022 – Hello Everyone, This month ZenduIT has announced updates for its ZenduiT ZenduCAM and Zendu Reports solution. These updates improve the overall solution experience for the user and add multiple features and performance insights that are accessible from a single interface.
Available September 2022: ZenduCAM – Addition of Snapshot Feature for the Live Stream of Cameras
In the new update, whenever the customer reaches the maximum contract limit for the live stream video footage, the camera switches to the snapshot stream feature which allows customers to view live streaming in the form of snapshots. A notification is also displayed to upgrade the plan that best suits the customer's requirement based on their usage of the feature.
Available September 2022: ZenduReports – Addition of custom rules for ZenduReports
In the new feature, customers can get access to new rules such as fleet optimization, compliance, sustainability, incidents, vehicles, users and so on while they are creating widgets under GeoTab. Also, they will get access to the custom GeoTab rules additionally.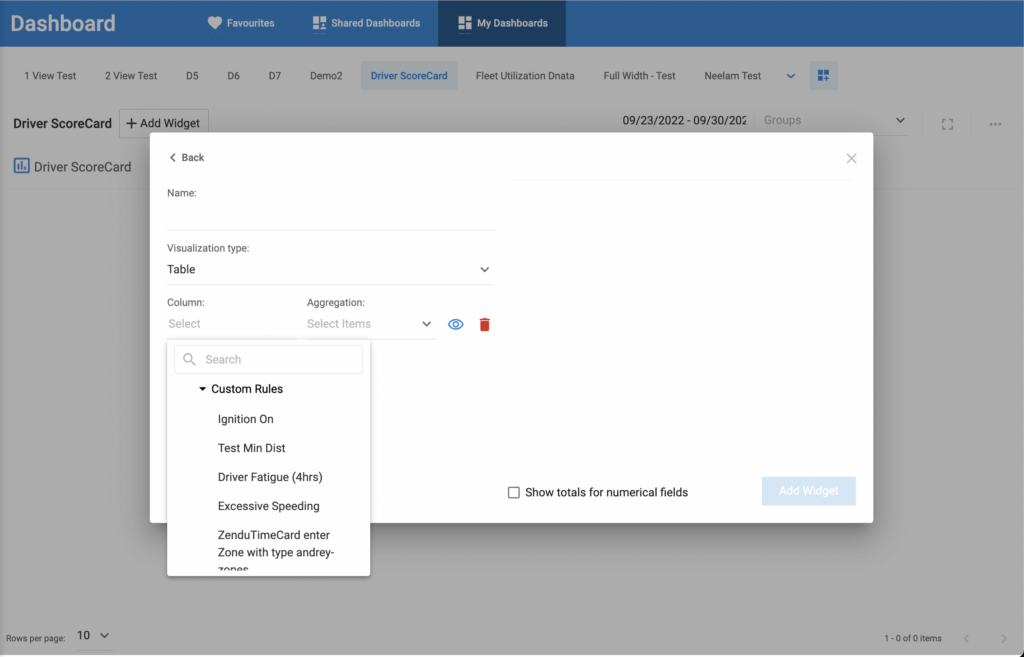 Available September 2022: Zendu Reports – Addition of Computed Columns Widget Feature
With the new update, users can add computed columns while sorting the data records in Zendu Reports. These are virtual columns that are not physically stored and their values are recalculated every time they are referenced in the next custom computed column.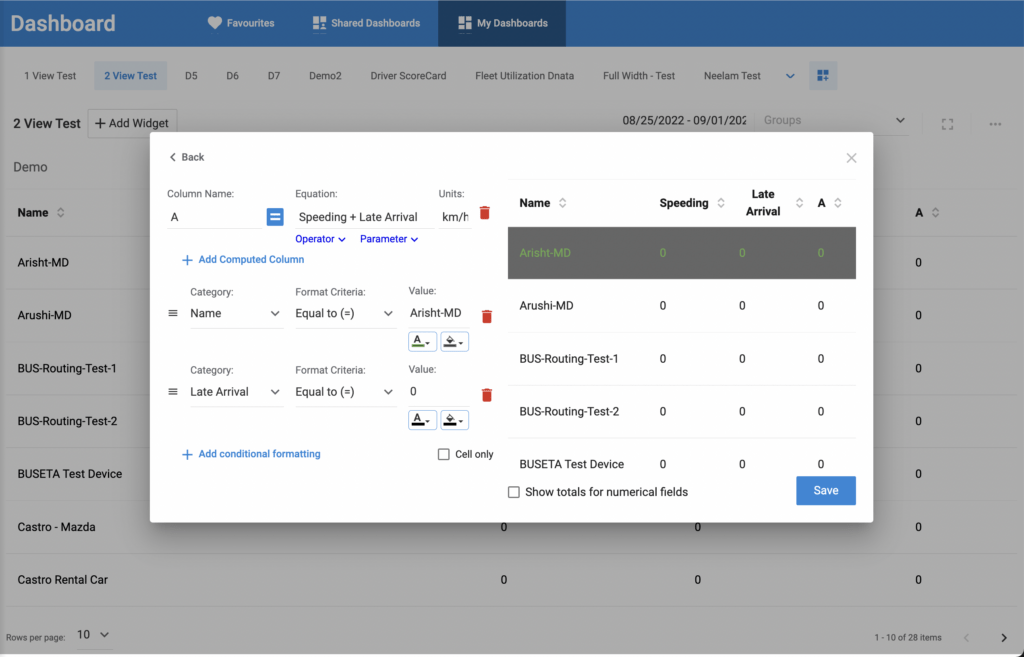 Available September 2022: Zendu Reports – Addition of Job Trip Reports in Schedule Reports
With the new update, Administrators can custom schedule reports of their job trips. By simply selecting the device, report type, and time, users can easily schedule auto-generated reports based on the frequency they have set.
About ZenduIT
We develop intelligent fleet and field service solutions by leveraging our expertise in IoT software development, fleet management, and consulting to help our clients see measurable results. We focus on improving efficiency, profitability, and overall success through the use of customizable telematics technology.
To learn more about ZenduIT's products or offerings, please visit: www.zenduit.com or call 1.855.936.3848