ZenSatellite
Satellite Asset Trackers
Designed for the intelligent management of powered and non-powered fixed and mobile assets, Zenduit's ZenSatellites are a practical solution for tracking asset location, reporting unauthorized movement, engine runtime reporting and major fault monitoring, as well as a multitude of other applications. Track intermediate bulk containers, vehicles and boats as a solution to improve your assets efficiency and security.
The ZenSatellite
The ZenSatellite is the practical solution for ensuring security and operational efficiency in tracking your businesses' assets. ZenSatellite can be line-powered or, in the absence or interruption of external power, will automatically switch to lithium battery back-up - no need to purchase expensive proprietary replacement batteries. Each ZenSatellite is configured to track its asset's specific needs and provide intermediate and emergency alerts via email or text.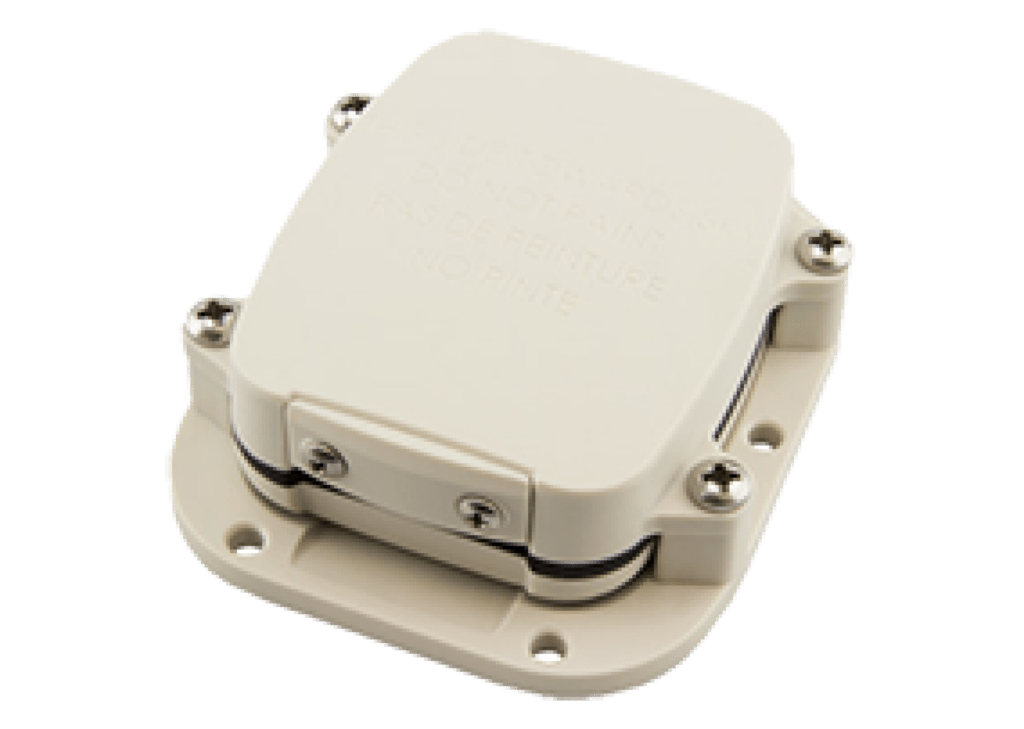 Intelligent Design
The ZenSatellite can automatically alert you if your asset moves outside of a predetermined range.
ZenSatellite Solar
Zenduit's ZenSatellite Solar is a low-maintenance device with up to 10 years of battery life. No need for external power or antennas, ZenSatellite Solar's rechargeable batteries drastically reduce maintenance time and cost for labour and parts. With ZenSatellite Solar you can improve your operational productivity through reliable, remote asset performance monitoring, safety/compliance, smart metering and data visibility.
The ZenSatellite Solar has a wide range of reporting capabilities including: GPS location reporting in 4 modes, geofencing with configurable range setting, stationary or in-motion reporting, reduced messaging mode, theft recovery mode, and data transmission from external sensors.
Convenient Software
With the Trax software available on desktop, tablet, and mobile devices, you can view asset location from anywhere. Our secure cloud dashboard has an up-time of 99.999% so you'll always be up to date with live fleet metrics.
A Fleet Dashboard
View all live asset information as well as historical location data. Give each asset a name and icon to quickly identify them.