Mobile Dispatch
Affordable Job Completion and Driver Tracking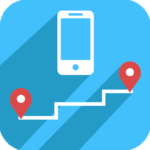 Mobile Dispatch simplifies the mobile tracking and dispatching process by maintaining communication between drivers and dispatchers. Dispatchers can track the locations of drivers and the status of jobs in real-time within the ZenduIT app map. When pickups, deliveries, or other tasks are completed, dispatchers can receive instant notifications of the events.
Driver Tracking Without Any Special Hardware
No need for expensive hardware or complicated installations. Start tracking your drivers right away through their existing smartphones. Easily access the fleet management software from a desktop, tablet, or smartphone to track activity and manage your operation at your convenience.
Live Map View
View all your drivers on the map in real-time. In the case of an emergency, easily find and send the closest driver to the emergency location.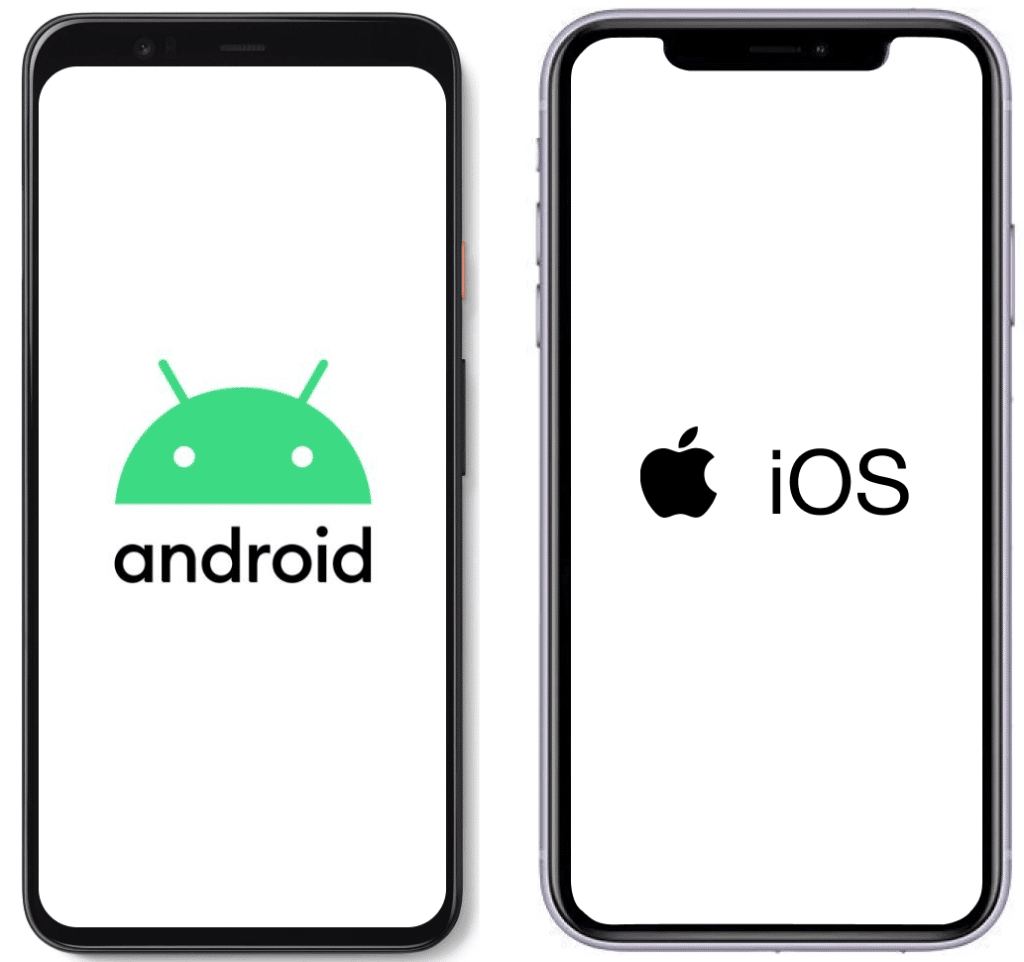 Cross Platform Apps
With native apps for Android and iOS, you can stay connected to your drivers throughout the day. Mobile Dispatch can send your drivers a text message with a link to install the app, reducing the setup work you need to do.
Easy Delivery Dispatching
Mobile Dispatch also acts as a cost effective dispatching solution for small companies. It manages the entire dispatching process, from job creation, driver assignment, live progress tracking, and delivery validation with a signature. For more complex needs, check out ZenduWork (link to ZW product page) for an even richer dispatching solution.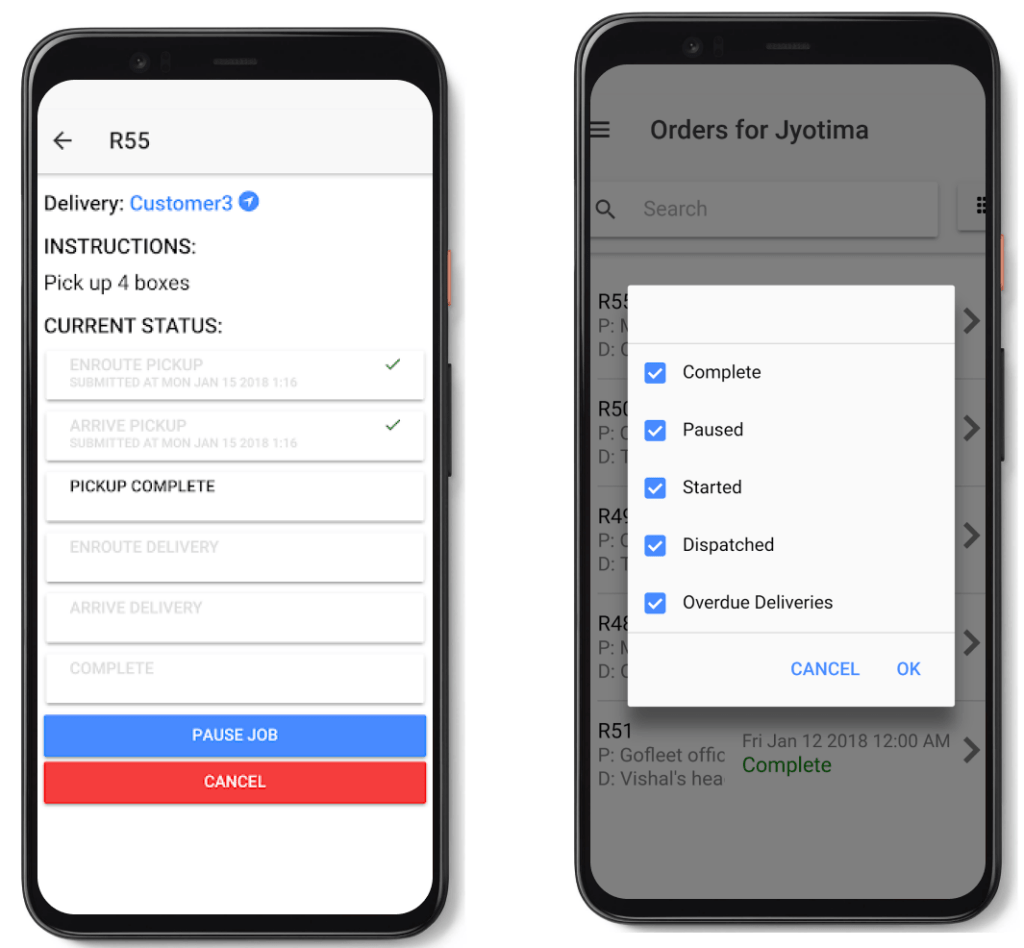 Real-Time Updates
Receive live alerts through emails, push notifications, or text messages as soon as a driver enters a customer's location or completes a delivery. Choose what events trigger a notification.
Make Edits on the Fly
Change in plans? You can update or edit jobs, reassign the driver to a different job, cancel the job, or change timings on a whim.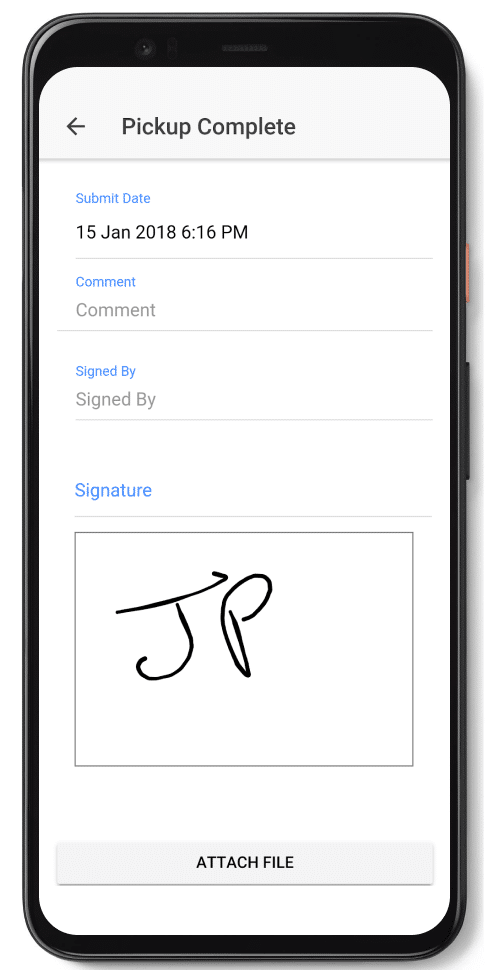 Proof of Delivery On-Device
No need for a dedicated tablet for customer signatures. Your drivers can use their existing mobile devices to complete the proof of delivery form.