ZenRemora
Smart Asset Tracking
The next generation ZenRemora is here - supercharged and more powerful than ever. The ZenRemora is an IP67 rated, rugged 4G Cat-M1/Nb-IoT GPS device designed for tracking non-powered assets where super-long battery life is required without sacrificing the frequency of updates and accuracy performance. The ZenRemora is powered by 2 x D Cell Lithium Thionyl Chloride (LTC) batteries for super long battery life. LTC batteries also offer continued operation in extreme temperatures.
Smart and Capable Hardware
The ZenRemora is packed with technology and features to provide superior tracking performance. It supports a 10 year battery life at one daily GPS ping, and 5 years of battery life with one ping an hour. Batteries are user-replaceable. The tamper detection system can alert you if the ZenRemora is removed from the asset.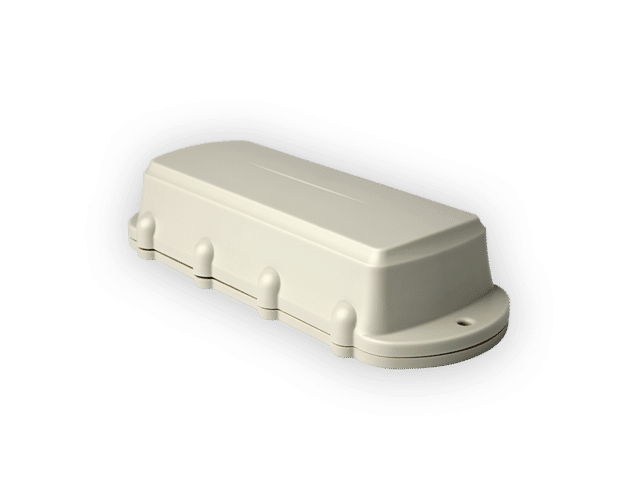 Waterproof and Rugged
The ZenRemora is IP67 certified waterproof and dust resistant, as well as UV resistant. Strong mounting points let you mount the Tag in the corrugation for container tracking, or conceal on the underside of a trailer.
Smart Tracking
The ZenRemora features a 3D Accelerometer used for Smart Adaptive Tracking algorithms, so it only updates its location when it senses movement.
Convenient Software
With the Trax software available on desktop, tablet, and mobile devices, you can view asset location from anywhere. Our secure cloud dashboard has an up-time of 99.999% so you'll always be up to date with live fleet metrics.