ZenduIT is now offering a new product which provides a quick and efficient indoor tracking solution.
Mississauga, ON – June 30, 2021 – ZenduIT, a leader in commercial telematics, has announced the release of a new indoor tracking solution, Trax Indoor, available July 1st, 2021. This indoor tracking solution is effective at tracking assets and monitoring important data. Trax Indoor currently works with location beacons, temperature sensor beacons, door sensor beacons, and panic button beacons. 
Who Can Benefit?
Trax Indoor is beneficial for industries that must quickly track and locate assets, as well as gather data on asset utilization. Specifically, businesses that are in healthcare, manufacturing, warehousing and distribution, and retail will have access to a tracking solution that requires no upfront hardware cost. 
What is Trax Indoor?
Trax Indoor is an indoor tracking solution that is available through the Trax platform. Customers purchase readers and beacons specific to their tracking needs for just a monthly recurring fee. With Trax Indoor, customers can track assets through custom map functions, monitor utilization of assets, and receive notifications for customizable alerts that can be set up.
Key Features
The features of Trax Indoor are below:
Indoor and Outdoor View
Add floor plans and custom maps in order to not just track assets inside your facilities, but also obtain outdoor views for multiple building locations.
Utilization
View the utilization of assets to ensure that they are being used for the correct purposes. This feature can also help to determine whether assets are being used, which can inform future ordering decisions.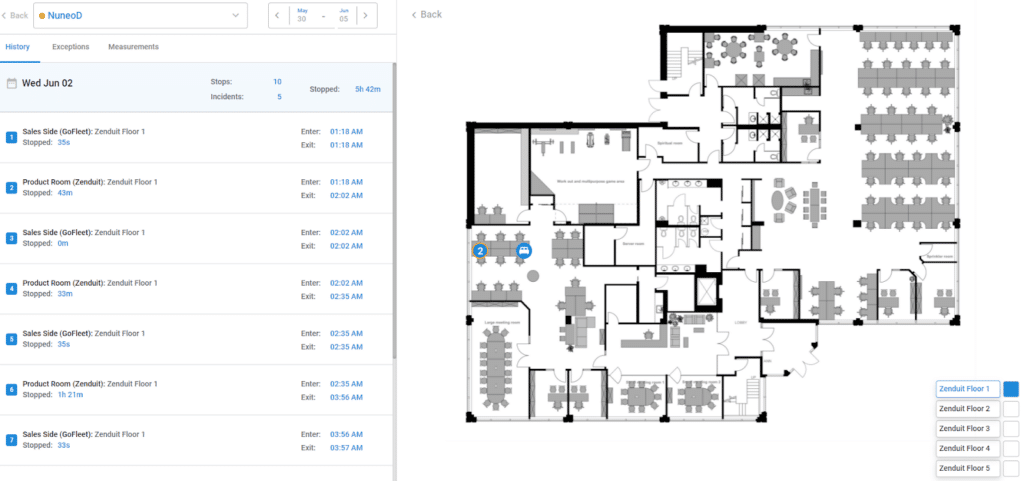 Measurements
Along with tracking locations, beacons can be added to track measurements, like temperatures, at timed intervals to ensure that assets are stored under the correct conditions.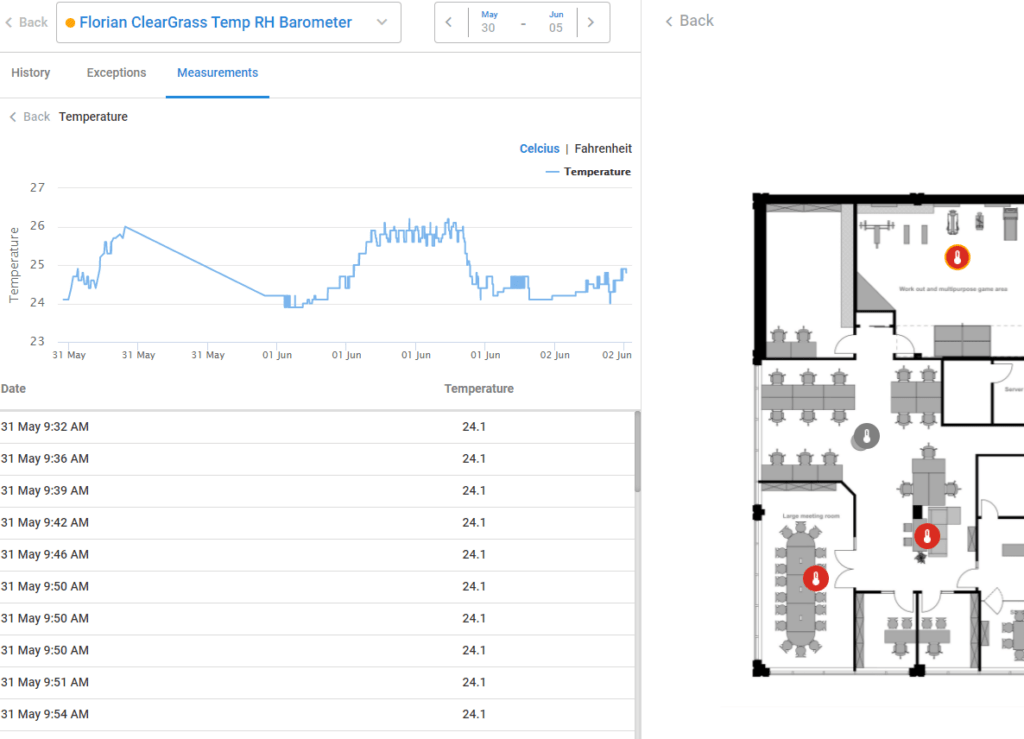 Customized Notifications
Set rules for each beacon and receive notifications for when those rules are triggered, including when a door opens or closes, or when an asset has not been used for a certain amount of time. 
About ZenduIT
We develop intelligent fleet and field service solutions by leveraging our expertise in IoT software development, fleet management, and consulting to help our clients see measurable results. We focus on improving efficiency, profitability and overall success through the use of customizable telematics technology.
To learn more about ZenduIT's products or offerings, please visit: www.zenduit.com or call 1.855.936.3848