With the world changing, businesses need to stay innovative and agile so they can remain profitable. Doing this will allow them to succeed in nearly any environment or circumstance that may arise. In reference to current events, the COVID-19 pandemic has caused many businesses around the world to change how they operate – with most businesses looking at how they can cut-costs or boost profits. To do this, many are turning to technological solutions and are finding that now is the time to implement telematics. 
Below we discuss how implementing the right telematics solutions right now can deliver immediate results of efficiency and productivity, while also allowing for future benefits of noticeable savings, improved employee morale and successful green work spaces. 
Changes You Can See Immediately
1. Improved Efficiency 
One major selling point of telematics is the feature of improving efficiency within a workplace. Not only does this speak to improving the efficiency of daily operations or tasks, but streamlining the reporting and data collection process. This is possible as telematics solutions focus on gathering and sorting as much information as possible within a short time frame to allow businesses to have full visibility of organizations. With goals of automating processes to maximize efficient workloads, telematics is something that businesses can't overlook. 
One example of how businesses can notice improved efficiency as soon as the telematics solution is implemented is during the reporting process (as briefly mentioned). Specifically when creating a detailed and custom report on work efforts. With a telematics solution, the information can be collected and displayed instantly. In comparison, choosing to not implement telematics could cause this task to remain time consuming as employees would need to physically gather the information, input it into a report, and make detailed comments on the results.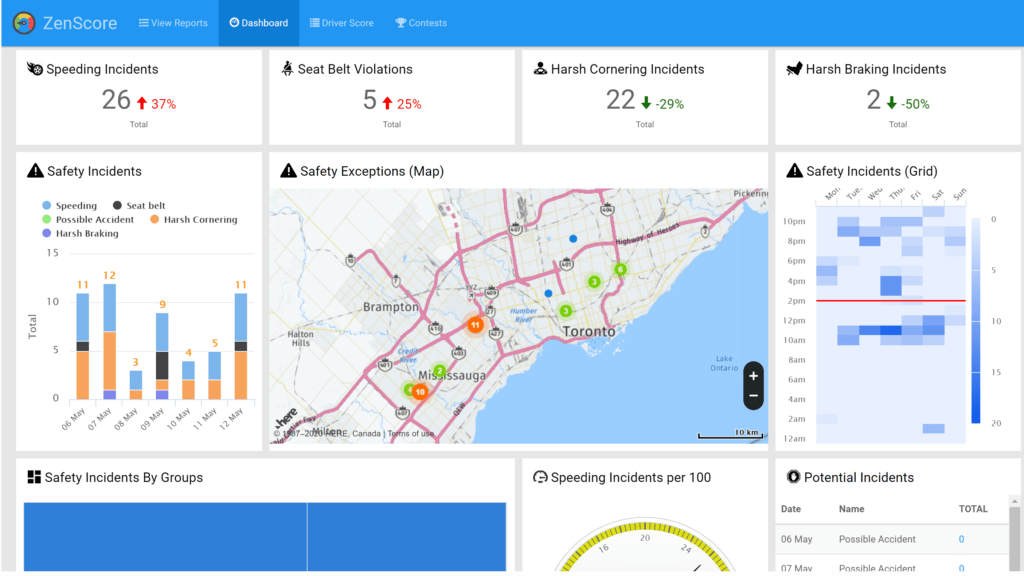 2. Improved Productivity 
When telematics tools are implemented, productivity can be expected to increase. As previously mentioned, telematics solutions focus on streamlining tasks and automating processes so more can be accomplished. When this happens, tasks like reporting can be automated and employees can reallocate their time towards completing other tasks – ensuring that more can be completed in a day. 
Changes You Can Expect To See In The Future When You Implement Telematics
1. Savings And Impressive ROI's
Telematics solutions can also drive cost saving initiatives. When speaking to the implementation of the technology there are two ways this can happen. The first, deals with companies who are new to telematics and require it to push their business forward. In this case, telematics can streamline tasks and allow for more accurate work to be completed. Thus, allowing for employees to conduct more business on a daily basis, resulting in revenue growth and impressive ROI's. 
The second way cost savings can happen as a result of telematics, is through the process of grouping solutions together. What this means is that sometimes, businesses will use multiple single-use or single-featured tools that add up to cost the business as each solution will have its own subscription that requires payment. With new telematics solutions, numerous features can be included in one solution for one price – meaning businesses will be billed for one low fee rather than for multiple subscriptions. An example of this is the dispatching software ZenduWork that does more than dispatch drivers automatically. It also optimizes driving routes, allows for digital form submissions and even allows for communication between drivers and dispatchers! In the past, some fleet-based businesses would need one tool for dispatching, one tool for communicating with drivers, and another for physical or digital form submission – resulting in multiple subscriptions. When these are all grouped into one solution at one cost, businesses can save hundreds if not thousands of dollars over time.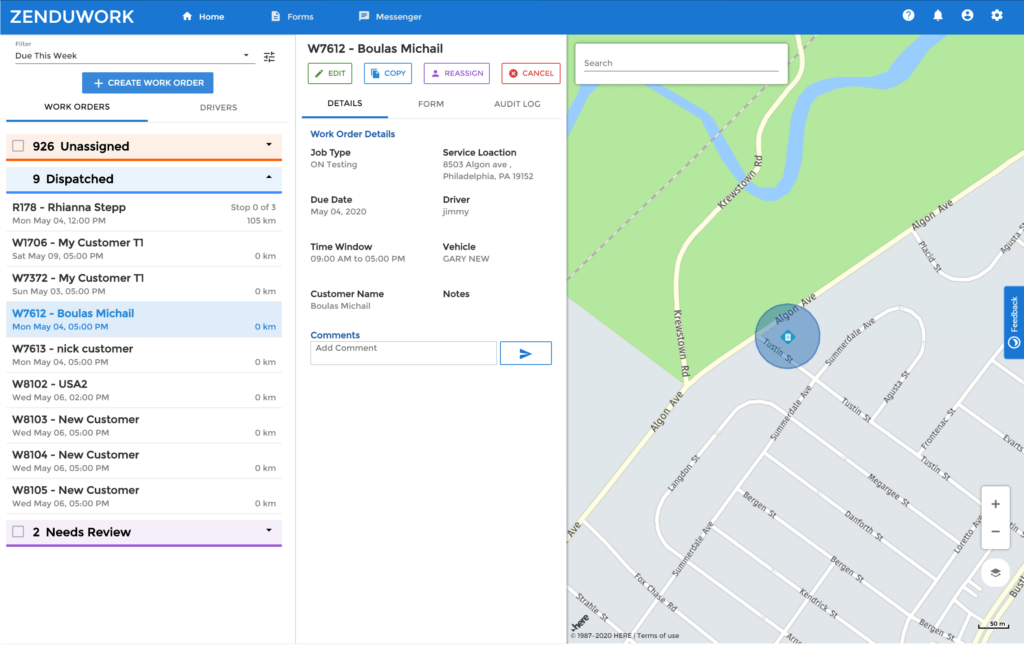 2. Success With Going Green 
A new focus of many telematics solutions is the promotion of greener work spaces. This is important because businesses are trying to improve their environmental footprint by implementing green initiatives. As many telematics are focused on being digital and improving optimization, they have allowed for businesses to reduce their environmental footprints. For example, when data, reports and forms are all digital, there is less need for physical paperwork. Meaning, less harm to the environment as there is less paper waste and manufacturing demand of office paper products. In addition, optimization efforts can help fleets cut down on their emissions as solutions can target high-emission or poor environmental habits such as vehicle idling and inefficient routes.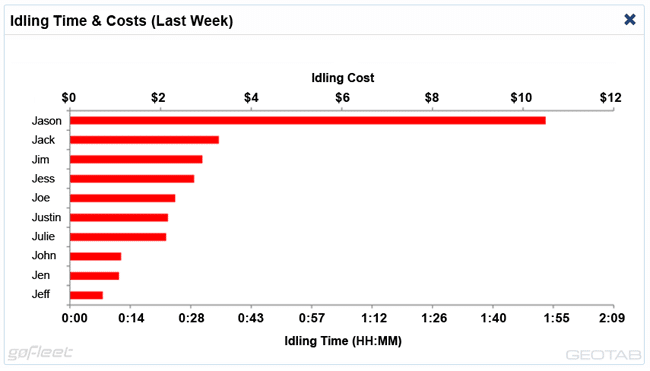 3. Improved Employee Training And Morale 
Telematics solutions have also been highlighted to improve employee training and morale after implementation. This is specific to learning platforms such as ZenduLearn which uses driving data, employee profiles and KPIs to help improve employee behaviour. The way this is done is through data collection. Specifically by pulling behavioural data from company vehicles to track how well a driver is operating a vehicle. If there are numerous issues such as speeding or lack of seat belt use, the software can utilize the data to determine that a specific employee needs a refresher training course. By doing this, fleets can ensure that their team is properly trained and that they are doing everything they can to promote safety. When it comes to employee morale, ZenduLearn differs from other learning platforms as it can also recognize (and even reward) employees who are adequately trained and are performing well! 
As you can see, now is the time to implement telematic solutions if you would like to see countless and continuous benefits. As businesses must do what they can to remain profitable and successful in current uncertain environments, tools which focus on improving productivity and efficiency should not be overlooked. 
If you're interested to learn more about whether it's your time to implement telematics solutions, contact us today. With so many telematics solutions available, we're sure that we have an option for you that can target the benefits mentioned above. Remember, the longer you wait, the longer you could unknowingly be halting your efficiency, productivity, and as a result your green initiatives, training and more!