Zenduit Sensor Tag
Smart Asset Tracking
The Zenduit Sensor Tag is a super smart, battery powered monitoring device in a rugged housing. Super long battery life is possible with LTC batteries, or connect to a power source for a permanent solution. Multiple input interfaces and a digital output allow for monitoring and control for many years. Uses a combination of GPS and Wi-Fi to track assets both outdoors and inside buildings, warehouses, etc.
Smart and Capable Hardware
The Sensor Tag is packed with technology and features to provide superior tracking performance. It can be powered by 3 AA Batteries (for unpowered assets such as pallets or containers) or hard-wired (5-16V) for connecting to permanent power.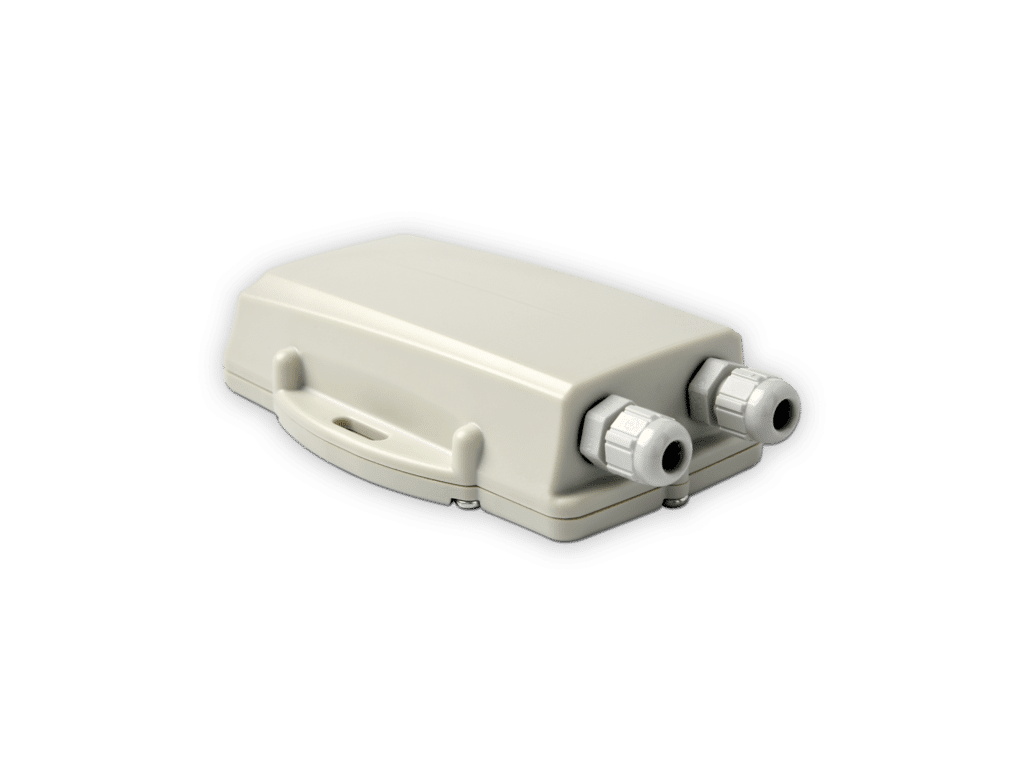 Waterproof and Rugged
The Zenduit Sensor Tag is IP67 certified waterproof and dust resistant, as well as UV resistant. The Zenduit Sensor Tag can withstand temperatures from -30°C to +60°C.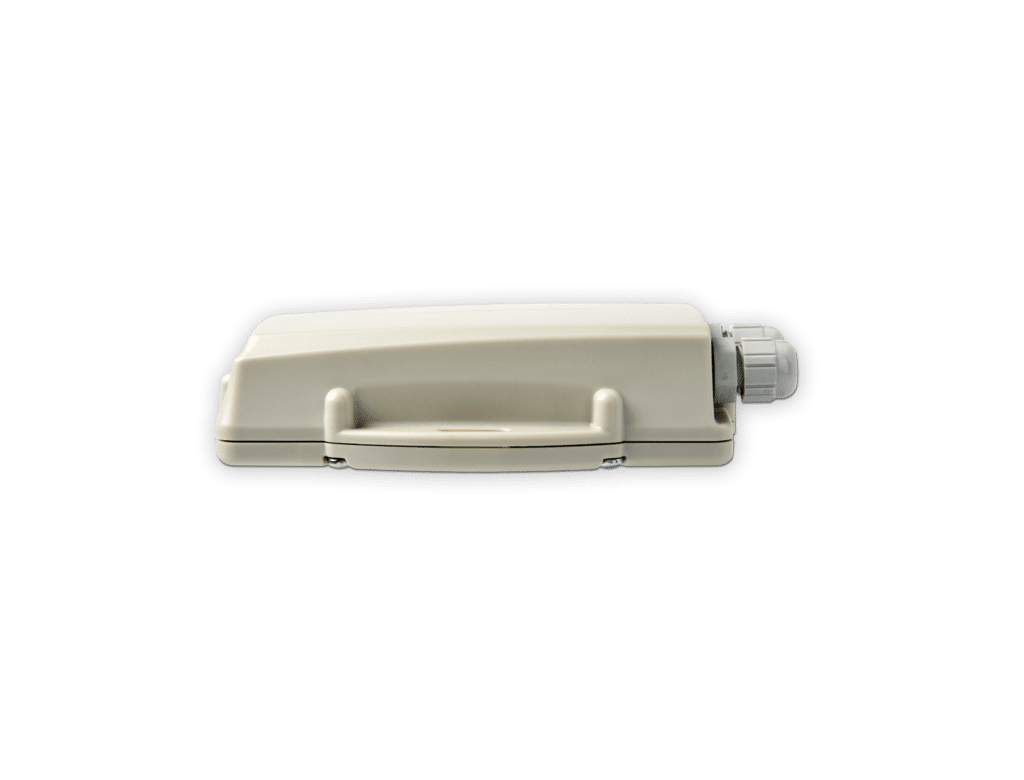 Highly Expandable
Integrate a range of sensors such as temperature, moisture, humidity, depth, battery voltage, door open/close and more. 2 digital inputs, 2 analog inputs, and I²C interface give you many options.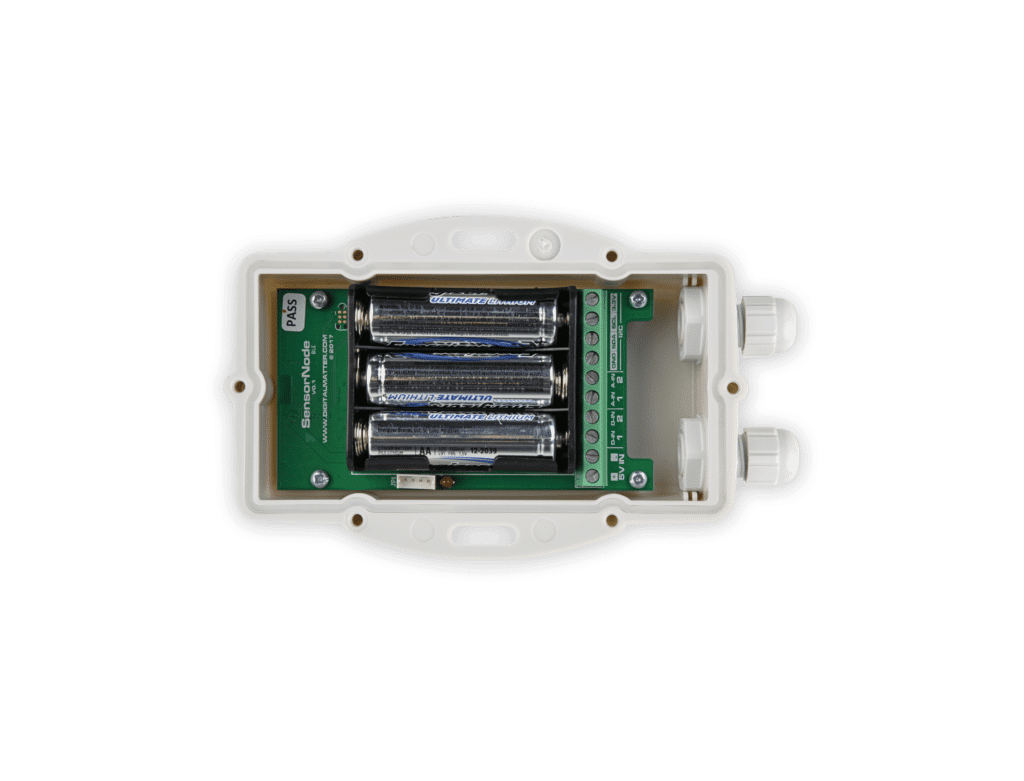 Always Connected
Featuring GPS, GLONASS, and 2G/4G connectivity, the Zenduit Sensor Tag can track assets indoors or outdoors.
Convenient Software
With the Trax software available on desktop, tablet, and mobile devices, you can view asset location from anywhere. Our secure cloud dashboard has an up-time of 99.999% so you'll always be up to date with live fleet metrics.
A Fleet Dashboard
View all live asset information as well as historical location data. Give each asset a name and icon to quickly identify them.