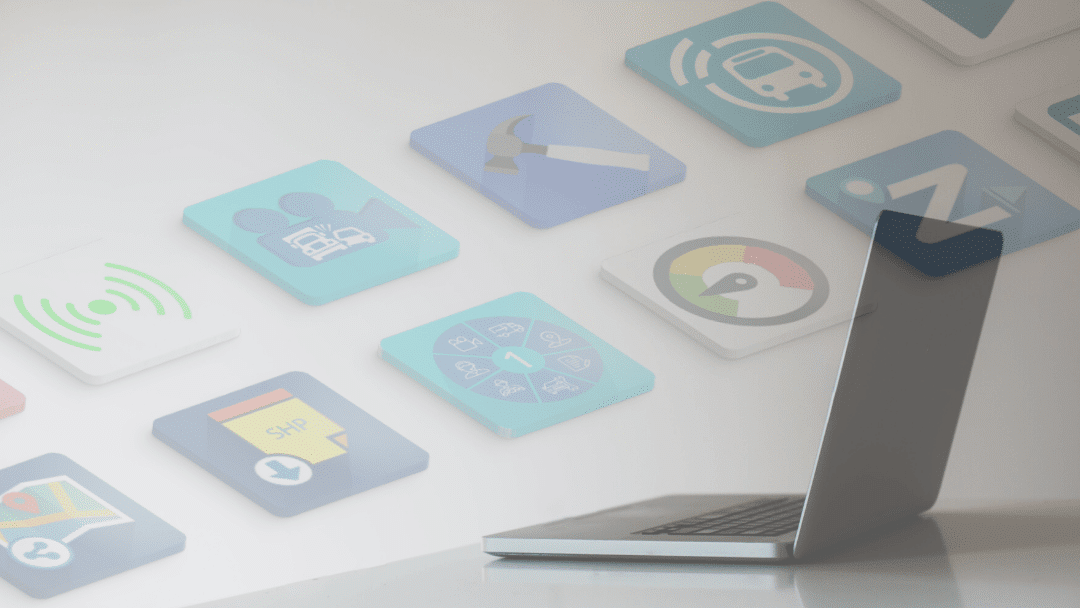 In the past, businesses have found that they see great success when all of their applications and software solutions...
Currently, the telematics industry appears to be an ever-evolving industry that not every business is aware of. Simply...
Sadly, we haven't seen the end of supply chain disruptions or inventory issues, but for industries that have embraced telematics and route optimization, there may be a light at the end of the tunnel.